We're 100% confident about
our product that we offer Satisfaction Guarantee or FULL REFUND.

Innovative Ratchet Design
This flexible wrench has a special ratchet design, that allows you to quickly operate nuts and bolts.

The ratchet switch allows the wrench to be used as a ratchet wrench or as a traditional wrench.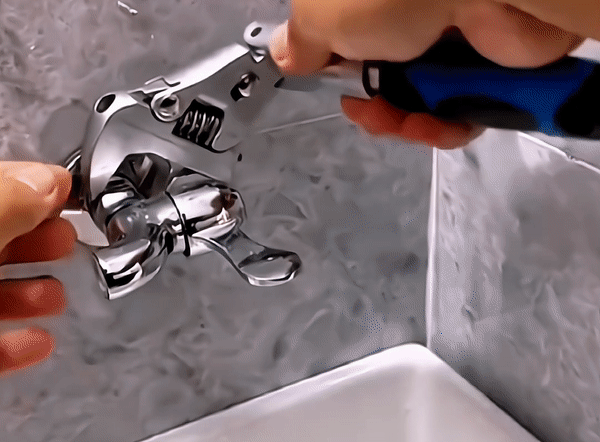 You can rotate the wrench head 180 degrees to access hard-to-reach fasteners, making it easy to use in small spaces.
Gain access to difficult fastenings, eliminate the need to pull out the wrench in every turn.
More Reasons to Get
Pumb Wrench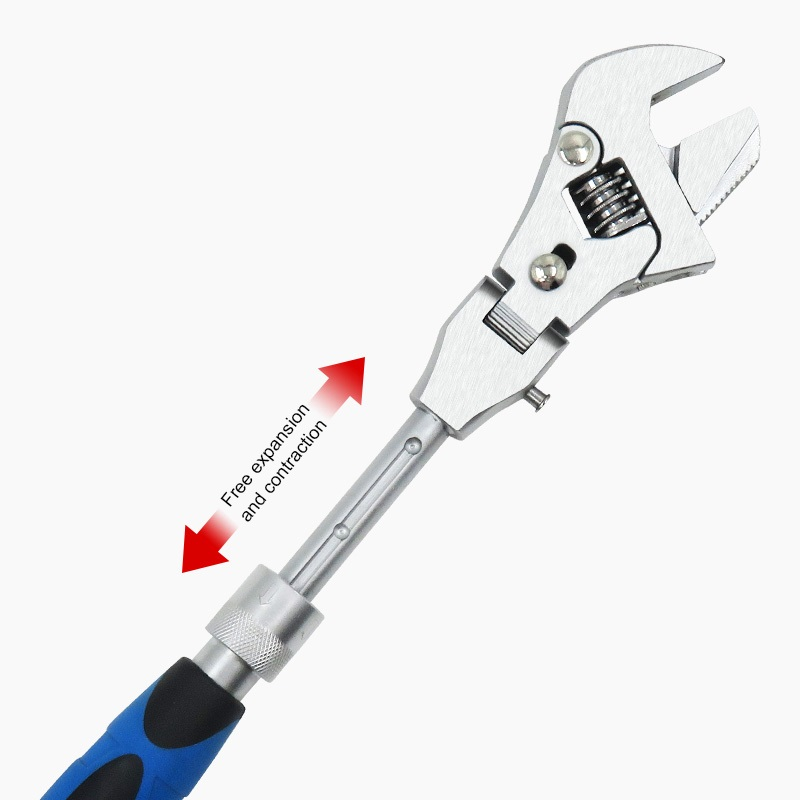 Freely Expand the length up to 10in, You have the control!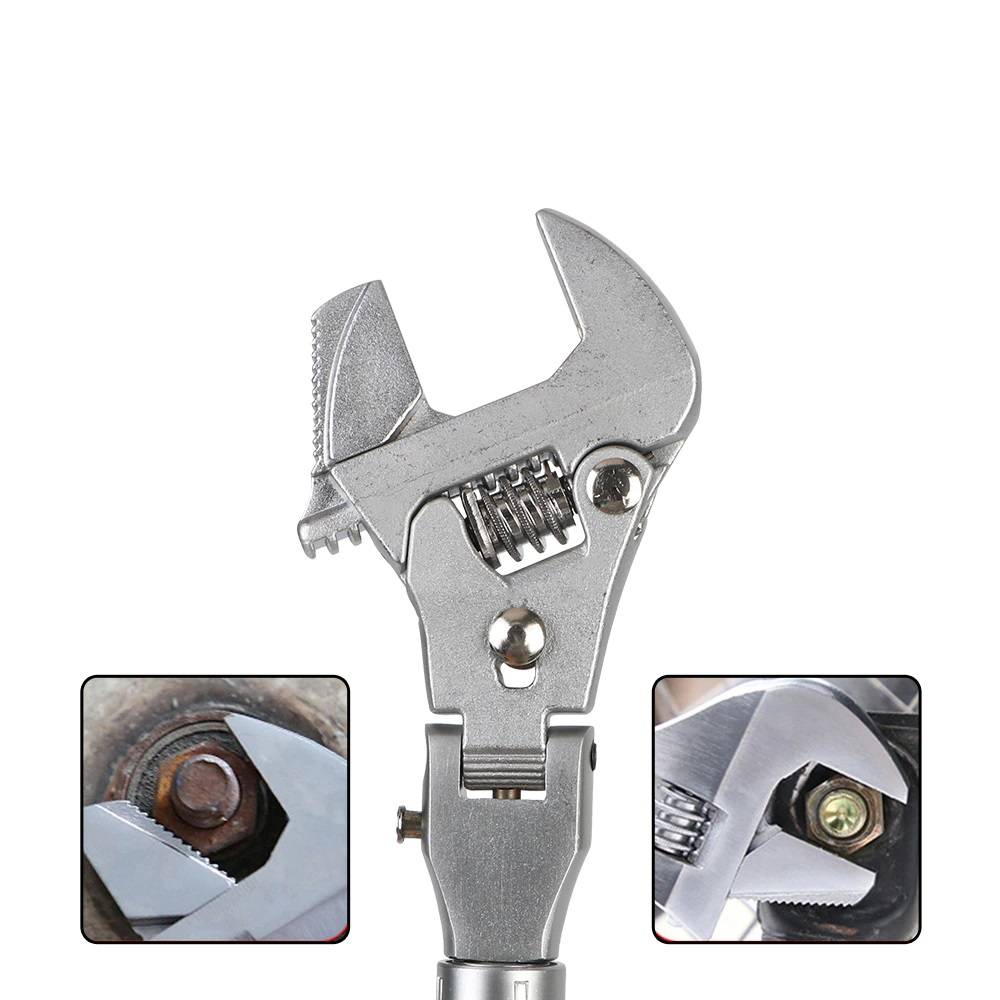 Switch as you like between the Normal wrench mode and the Pipe wrench Mode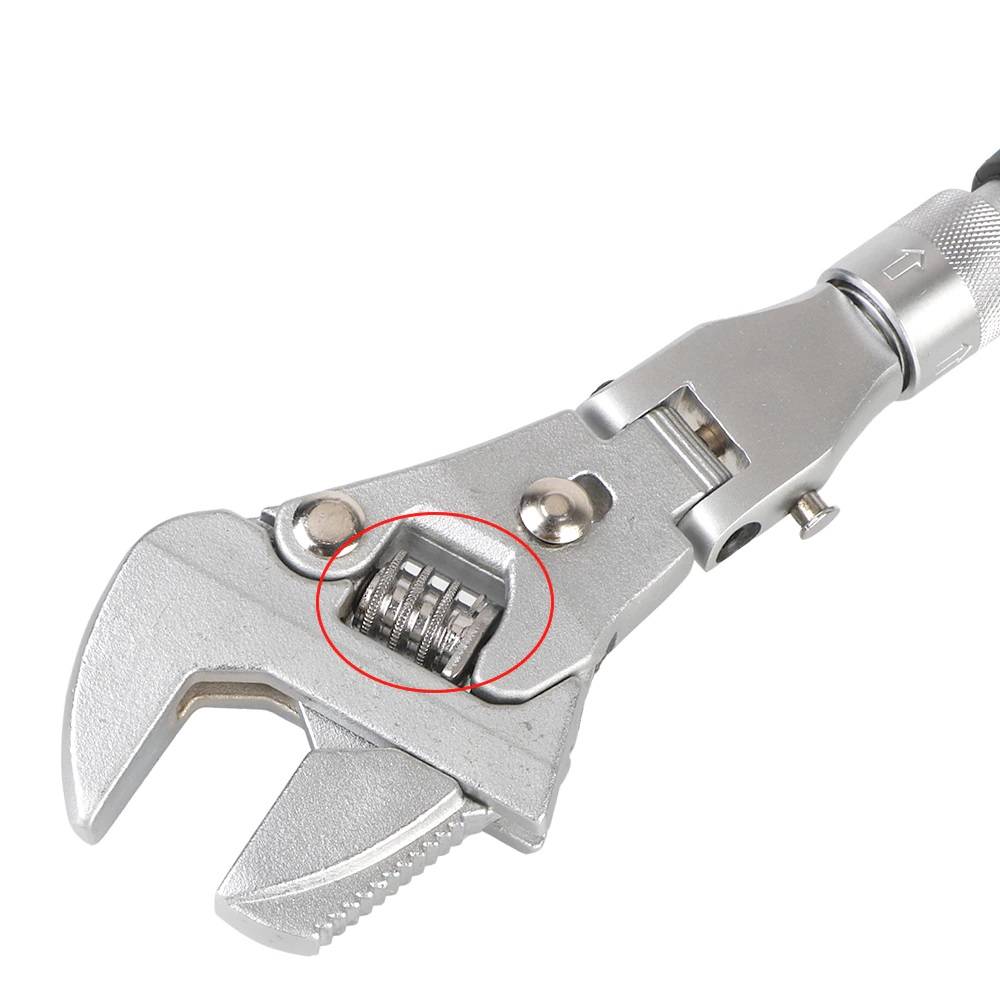 Precision screw with Flexible Movement and smooth rotation to easily improve work efficiency
Make your daily DIY or Professional tasks EASIER!